Whilst people in big cities are ditching cars for public transport, cars in the countryside are still necessary to get around. But how can we get people in small towns to buy a city car?

Many young people with big city dreams are stuck in the small town they just want to leave.

If they can't go live in the city, Fiat brings it to them.


Fiat 500: The Urbaniser
Posters
Britain's Smallest Big City
Sign of Fordwich
Transform the village of Fordwich into a big city by turning its village-like spots into city-like monuments.



The Bridge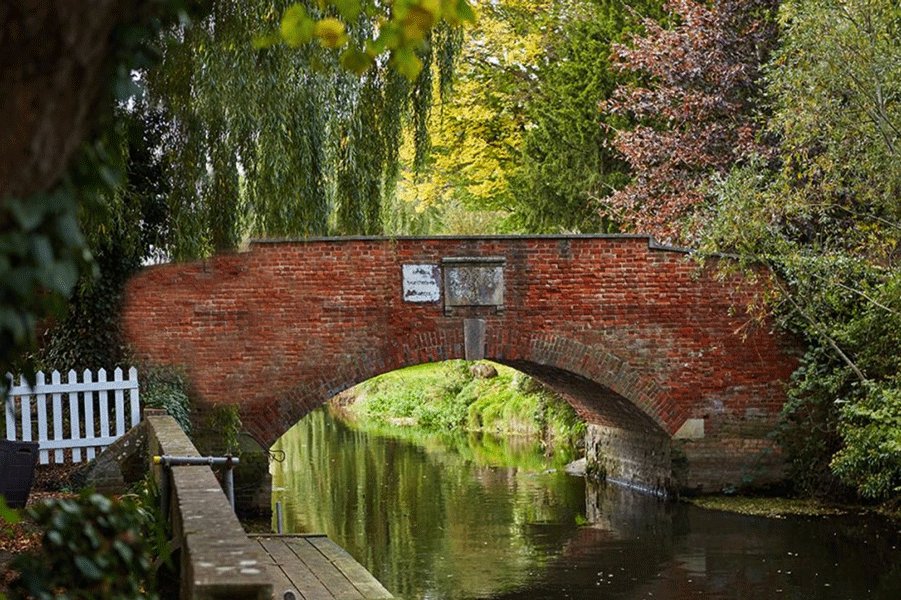 The Tower

Britain's Smallest Big City Guide
Paper guide distributed in train stations around the UK.


Fiat 500 Big City Tour



Test-drive the 500 with our tour of Fordwich's new monuments.
Book on TheUrbaniser.co.uk







Role: Concept, Copy and Art Direction

use side arrows for other projects