The straight and white also dominate the dental world.
This causes people with crooked teeth to be ashamed of their smiles.

As an electric toothbrush brand, Philips Sonicare decided to empower the uniqueness of an unconventional smile.


Sonicare: SMILE iD
The identity card for your smile.


Step 1 : Register your smile
Mixing forensics dental identification techniques with your phone's facial recognition, this new technology analyses the uniqueness of your smile and creates its own ID.



Step 2: Loyalty card
Add Smile iD to your mobile wallet to gather points.
Turn them into discounts on Philips products and access to VIP Smile Sales.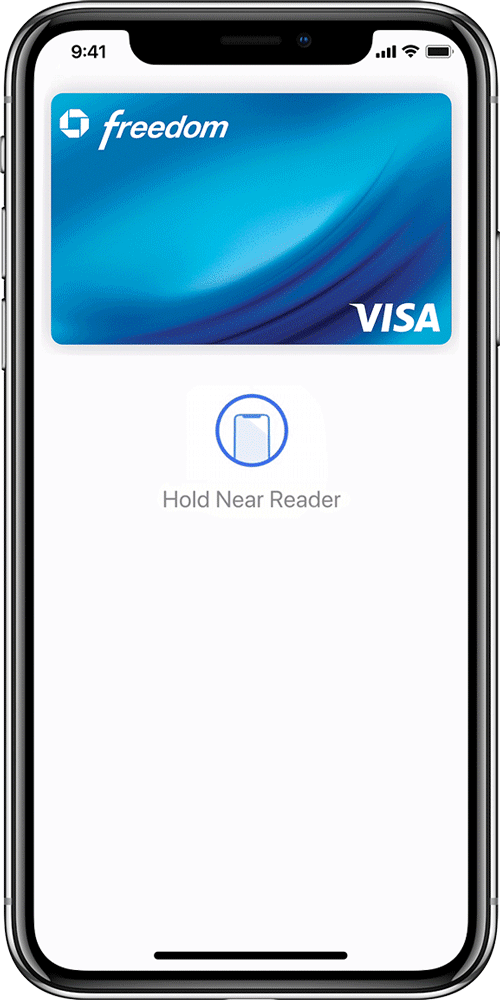 Step 3: Physical ID card
You can also order your physical version of the card and use it at any Philips retailer.


Sonimoji
To promote Smile ID, Philips Sonicare creates the Sonimoji: a set of Animoji with unconventional smiles, available for free on your smartphone.


Role: Concept, Copy and Art Direction
use side arrows for other projects